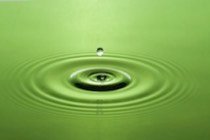 Strategic influence planning is about building winning market or competitive strategies.
Providing specific targeting data to selected stakeholders has produced real results:
Gave a major manufacturer a clear global edge in business-to-business sales
Helped specialty manufacturing firms land new business and new channels to market
Aided a major airline in convincing internal groups to help them cut operating costs, avoiding bankruptcy

It is really about planning very powerful and specific persuasion campaigns, through a deep analysis of how the other company makes choices. Alternatively, it can help you specifically anticipate a competitor's behavior.

By adapting expert insight from multiple disciplines, Bennion Group has developed a set of tools known as Decision Culture Analysis (DCA). DCA can deliver a clear picture of how your customer makes decisions – and who influences them, how –producing millions of dollars in new revenue. It can also avoid a misstep in anticipating competitor behavior that could cost you enormously in lost sales. Being able to anticipate or influence choice is simply too important to leave to guess work.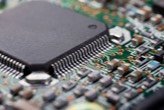 In a computer, the central processing unit (CPU) is the chief decision-maker. But it is the computer's operating system that determines what data the CPU has to work on. Your operating system contains rules that determine which data will be processed, and when. It sets your computer's resource priorities, and keeps it running smoothly.

A company's decision culture is the company's operating system for decision making. Just as in the computer, the more you know about the company's operating system and decision environment, the more you can understand, anticipate, or influence a decision-maker's choices.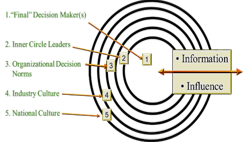 With this methodology, we can produce:

1. A report that outlines exactly what approach will sway a top decision-maker

2. A decision map describing the range of choices that a particular company is most likely to make in a certain situation

3. An plan for winning the decisions you want from a key customer, supplier, or partner

4. A market entry and influence strategy that helps you to identify and to overcome each of the principal market barriers to your new product or service
Anyone looking to get a better deal from their suppliers, to retain star customers, or get more value from existing customers. Companies seeking to understand competitor's next moves and outflank them. These tools have been applied with great success by some of the world's leading pharmaceutical companies, information technology companies, and others. Ask us for the details; we're glad to share.
Often we can get the information we need to analyze by interviewing your own people in order to produce a report that will change the playing field for you with your customers – or against your competitors. In other cases, some outside research may be needed. What follows is a short briefing on how we do this work, and why you can trust it.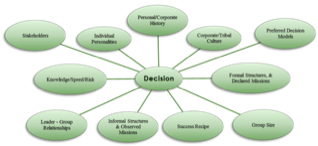 There are eleven key factors that influence organizational choice. Bennion Group works with your sales or strategy team in applying protocols that will identify which of those factors will be most important in your particular case.
We also work with you to identify top decision makers.

Once key leaders (and their influencers) have been identified, a decision map requires a determination of what will most effectively capture interest, convince, and motivate them to act. An analysis of the personal history and the psychological preferences of key leaders and their most important persuaders yields a list of words, phrases, and deeds that can deliver the persuasive power needed. Our key leader analysis is based on language and behavioral analysis, or LAB. It addresses up to 64 elements, with 10 being key for most business settings.
Persuasion Targeting - Swaying Major Influencers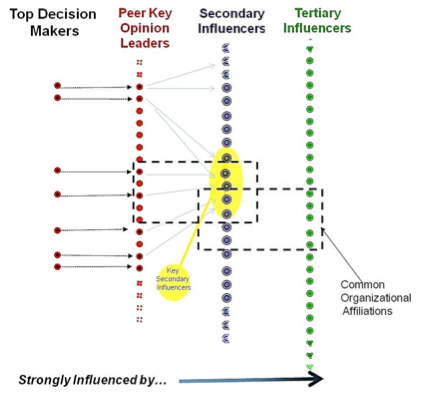 The final step in decision mapping (and the first in strategic influence planning) is to identify those persons, organizations, and information sources that have the most influence on the key decision makers and on the decision culture of the organization as a whole. Only then is it possible to build a plan for ethical persuasion that you can feel confident will likely succeed.
As is the case with any situation, the first action you should take is to ask yourself what you need to achieve. What decision do you need? Or what behavior must you understand or anticipate?

Once we know what you want, it doesn't take long to figure out how long it will take to get you the results you need. Give us a call; let's see what may be possible in your case.

Contact us today to learn more about Bennion Group
We are a global consulting company focused on helping our clients achieve top-line revenue growth. We are experts in product and market strategy, market influence, and competitive intelligence.